Personal Clients and Projects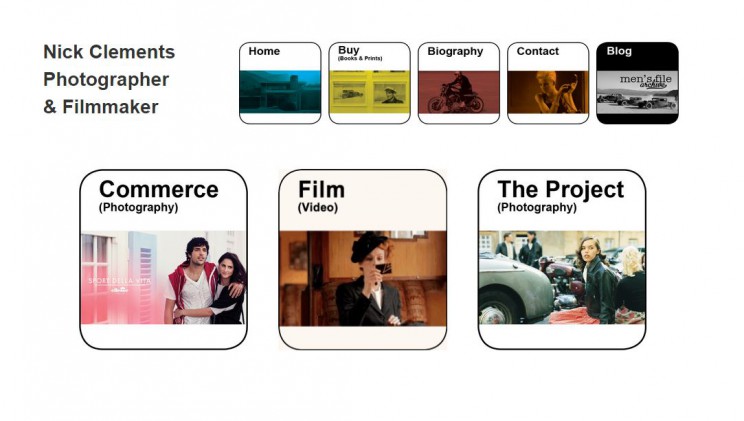 nickclements.co.uk
Photographers site which has just finished its 3rd redevelopment since 2007, site is now mobile friendly and fluid in design. Made using HTML5, CSS3, JQuery and Bootstrap CSS.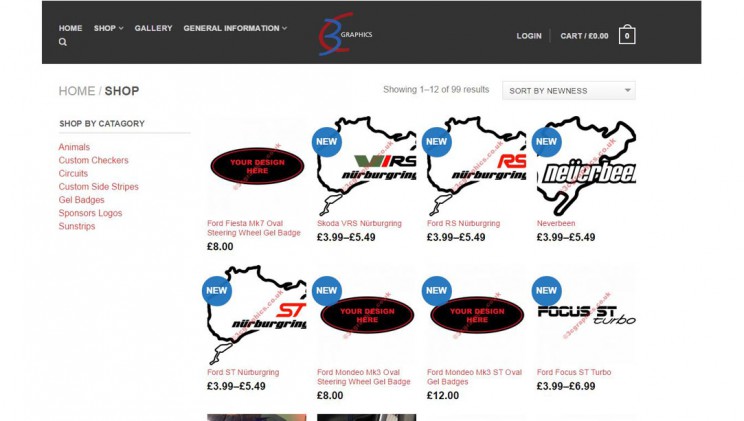 3cgraphics.co.uk
Vehicle graphics site set up using WordPress and Woo Commerce, this is my own site and has between 2 and 3,000 hits per month.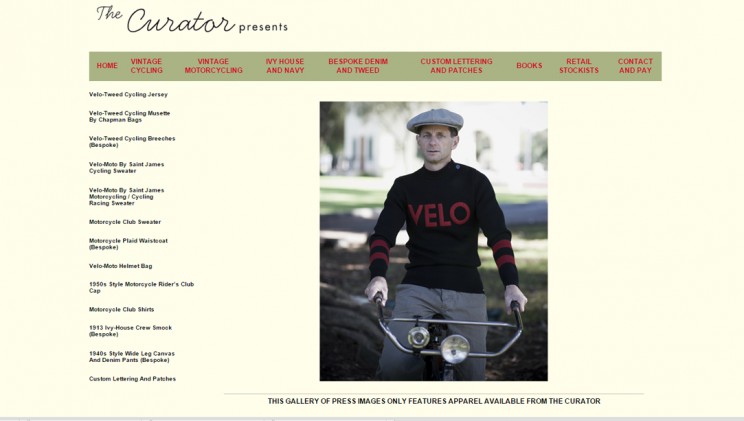 thecurator.co.uk – Online shop selling bespoke men's clothing. Made using HTML, CSS, JQuery and Javascript.

lincheung.co.uk
Complete design and development for this small jewellery manufacturer. Made using HTML, CSS, JavaScrip and Flash.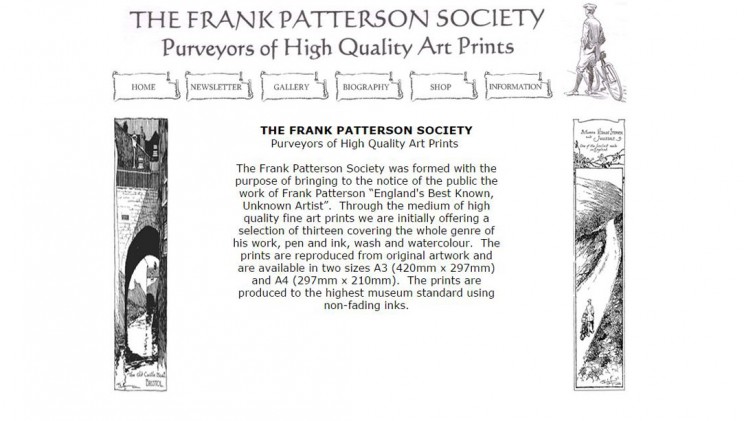 thefrankpattersonsociety.co.uk
A site for selling high quality fine art prints, complete with paypal shopping cart. Made using HTML, CSS, Classic ASP with a Microsoft Access back end.
This site was designed to emulate the artists work so think lines black and white just like a pen.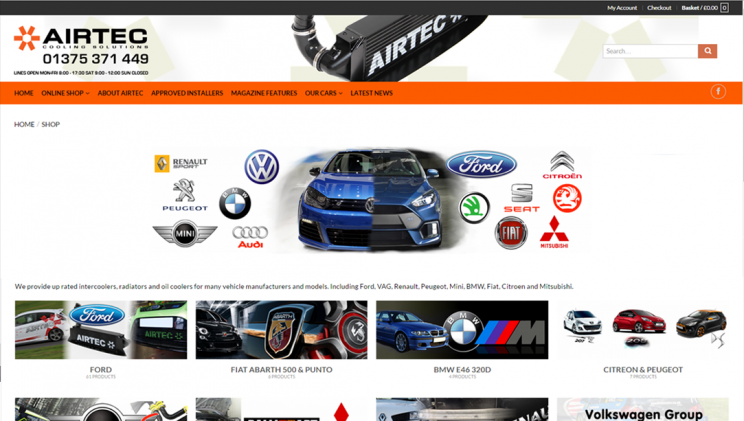 airtec-cooling.co.uk – WordPress and Woo Commerce shop for selling custom inter-coolers and car parts.